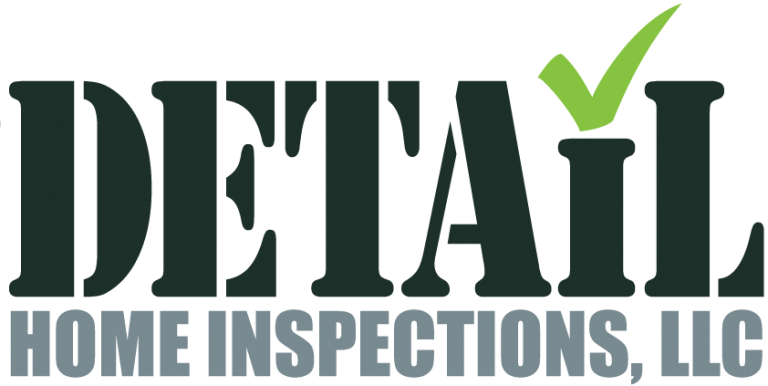 601 Route 206 Suite 26-306, Hillsborough NJ 08844
A mold test gives you a snapshot of the amount of mold particles in a certain area at a certain time. But the amount of mold spores fluctuates over time and from place to place.
The three main types of mold tests are:
Air Testing
Swab Testing
Bulk testing
Ideally you should use all three types of tests since each have their own strengths and weaknesses.
Because of this it's a good idea to test at several different times and in different locations in your home. This way you will get a more complete and accurate picture of the mold problem in your home.
Air Testing for Mold
Air sampling tests the concentration of mold spores in your home's air. Samples are taken from the air and are later examined under a microscope.
Air tests can tell you if you have a mold problem even if you cannot find the mold growth. However the amount of mold spores in the air can change drastically in a small amount of time, giving varying results at different times.
Surface Testing for Mold
Surface testing takes samples from household surfaces to find the amount of mold growth and spores deposited around the home. Samples are collected by swabbing, tape lifting or other methods. The sample is then examined in a laboratory.
Like with air testing the results can vary because mold growth and spores aren't spread evenly across surfaces in the home and can change over time. Unlike air testing though, surface tests can't identify the exact concentration of mold spores in the air.
Bulk Testing for Mold
Bulk testing involves collecting pieces of material from the home. The material is then taken to a laboratory where mold particles on the material can then be examined under a microscope. Bulk tests can tell you if you have a mold problem and give you an idea of the concentration of mold particles in your home.
Why You Should Test for Mold
The main reasons for having mold testing performed in your home are:
You notice signs of mold such as a mold smell or mold symptoms

To identify the species of mold in your home

To help you find where mold is growing

To test indoor air quality by measuring the amount of spores in the air

To test if mold in your home has been fully removed
Mold Signs
One sign you could have mold is a mold smell. If you notice a moldy smell in your home there's a good chance you could have mold hidden somewhere.
Another sign that you could have mold is if you are suffering allergic symptoms. If there's mold hidden in your home there will be mold spores in the air. When you breathe these spores in not only will you notice a moldy smell but your body will react with allergic reactions like sneezing, a runny nose or sore eyes. For a more detailed list of symptoms mold causes go to the Mold Symptoms page.
Keep in mind since we NEVER perform mold remediation, black mold removal, or repairs, you can be sure that we'll offer you objective guidance, in your best interest, free of ulterior motives and conflicts of interest.