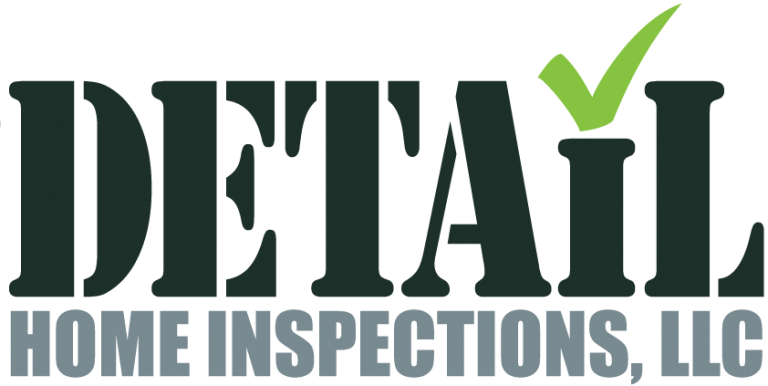 601 Route 206 Suite 26-306, Hillsborough NJ 08844
UAV Standards and Regulations
The Federal Aviation Administration (FAA) maintains a stringent list of regulations on commercial UAV usage. ATS observes the following rules for every flight, doing our part to keep the airways safe:
Each flight is piloted by a technician, certified by the FAA to fly UAVs for commercial use

Each unit is registered under part 107 with the FAA

Each UAV weighs less than 55 lbs, including any payload, before takeoff

Each pilot operates their UAV within visual line of sight only during outdoor inspections

Each UAV is piloted below the regulatory maximum speed of 100 mph

None of our pilots fly directly over a person's head

Our pilots do not operate their UAV from inside a moving vehicle
Certified sUAS Remote Pilot
Obtaining a remote pilots license, training, and maintaining a safe-to-fly aircraft are all necessary  in order to provide clients with the best inspection possible. Gone are the days of deferring to outside vendors to inspect this difficult to reach portion of the home. When others companies say no, we say yes.
Cost Savings
Sometimes a roof is too dangerous to inspect from above without specialized climbing equipment and training. Rather than defer this portion of the inspection to others, we can inspect it from all angles which can save you time and money on inspection costs and ensure that all recommendations are non-biased. These aerial cameras are part of our equipment and are we provide them at no additional cost.
Eye in the Sky
To prevent damage or if the roof is deemed unsafe-to-walk, the inspector may choose to fly an unmanned aircraft over the roof and roof systems to better inspect the ridges and valleys which are difficult to see from the ground or ladder alone.
Now, as much as we like using our drone, sometimes we just can't use it. The drone cannot be used in bad weather, high wind, or around trees and power lines. If any of those conditions exist and it is not safe to operate a drone we have an alternative rooftop inspection tool that we can use in most cases. The Camera Wonder Pole. This is essentially a huge 30′ camera on a non-conductive, telescopic pole that sends a wireless signal to a hand-held video receiver in much the same way that our drone's camera system works. Some like to compare it to a huge selfie stick! Either way your roof inspection will get done right!!!!!!!!!!!!!!!